What next?
Hiring is the just the first step on the journey to greater fitness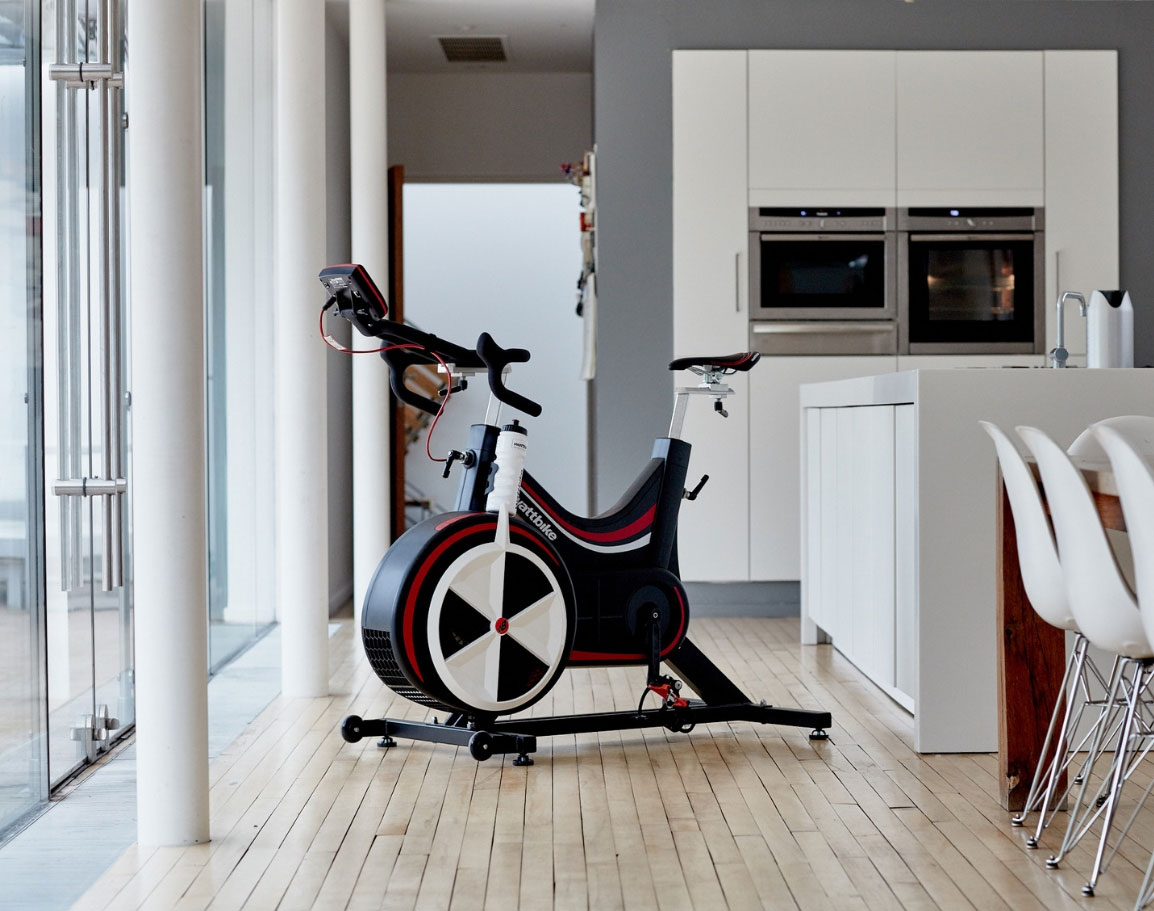 Delivering your machine
Due to the size and weight of our equipment, we work with specialist couriers to ensure that your machine arrives safely and securely at the destination. Find out more about receiving your fitness equipment.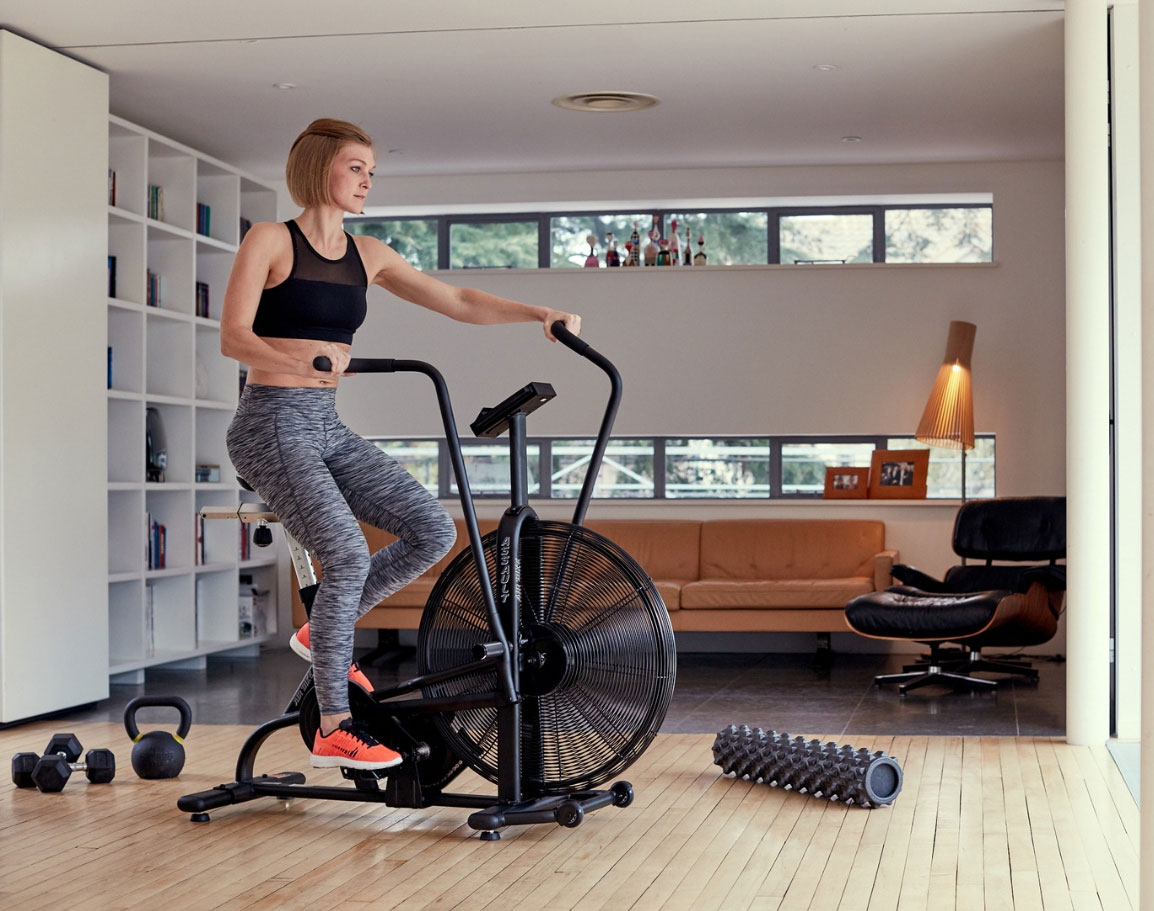 Frequently Asked Questions
Hiring a machine is simple, but we understand that you might have some questions about our service. Take a look at our FAQ page for answers to the most common queries, and don't hesitate to contact us for more information.